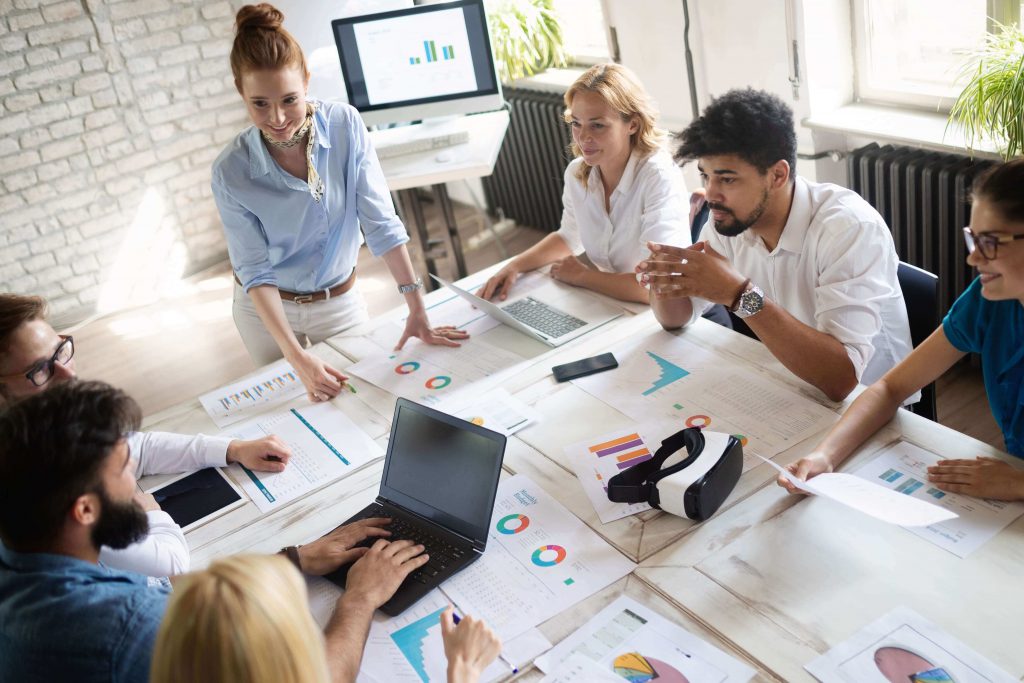 AgileTek team has Program and project management experience for over 25 years. We use appropriate Program and project management methodologies based on the industry, product owner and customer needs. Our certified project managers are certified Project Management Professional, Scaled Agile, and Certified scrum master. We have provided leadership in medium to large full lifecycle software development projects to maximize ROI.
Customer Relationship Management
AgileTek has experience delivering Customer Relationship Management software solutions using SalesForce, and Siebel that combines various business functions—such as contact management, sales, marketing, and project management into one central data platform. We have also streamlined internal processes, automate manual tasks to increase efficiency and productivity. In Salesforce, our specific experience and expertise is in Custom Platform & Application Development using APEX, VisualForce, SOQL, SOAP/REST WebServices; Development of Salesforce Approvals, Flow, Triggers, ProcessBuilder; Experience in Lightning UI Applications; Apex Development; Visual Force Framework; Integration with External Applications and Products, and Data Migration using Dataloader and other migration tools.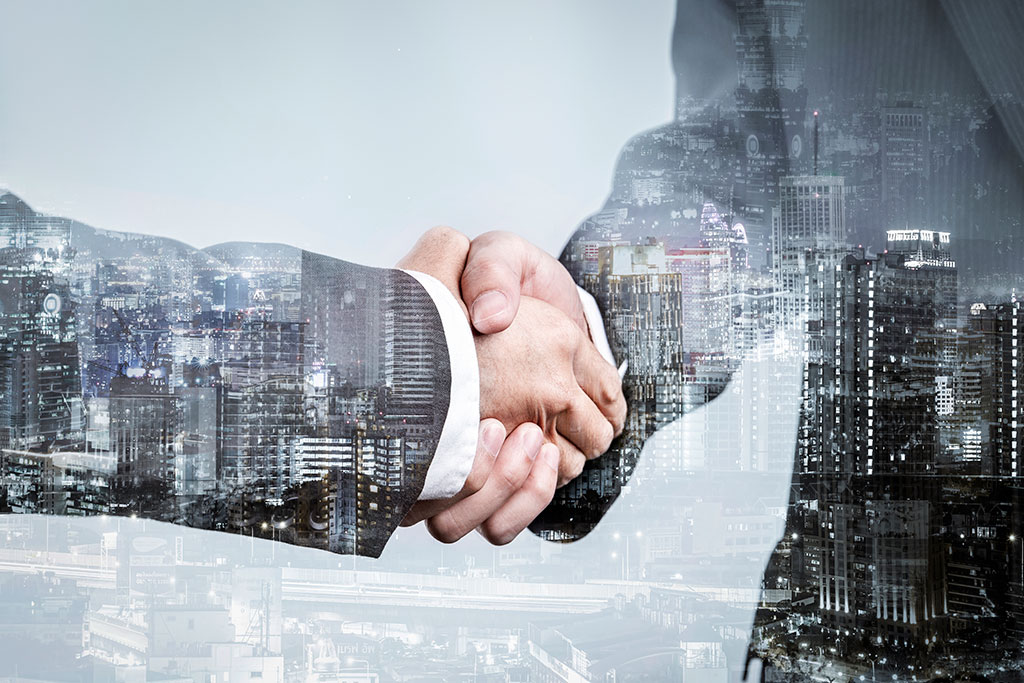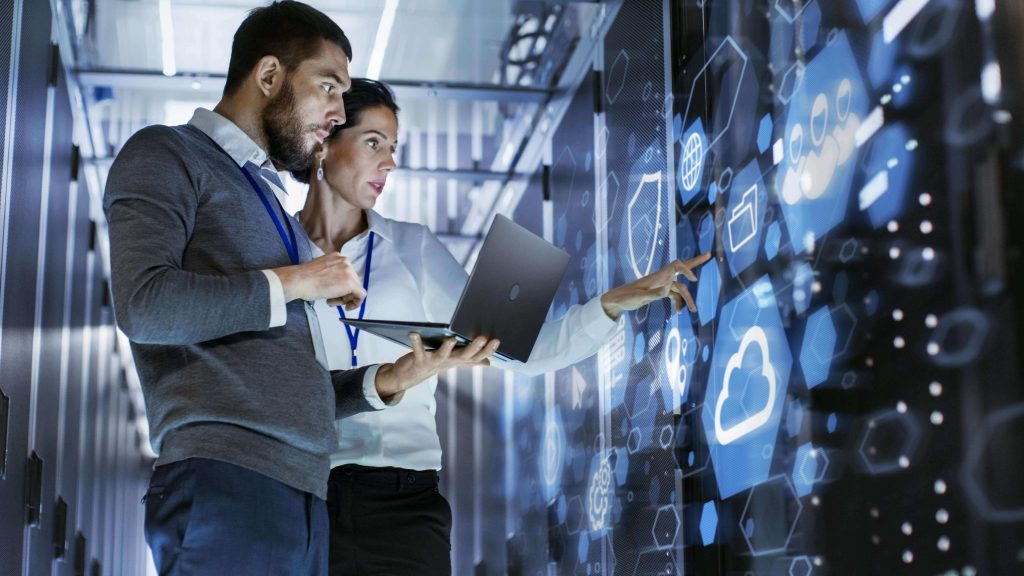 AgileTek team has provided Cloud and DevSecOps services to Federal and Commercial clients for over 10+ years. Our team members are experienced and have industry leading certifications and bring that expertise to serve your unique needs to migrate and modernize your applications to meet your organizational needs. Our cloud solutions support multiple Cloud service platforms such as AWS, Google and Azure. Our team members can help your team maximize their software development capabilities by using full DevSecOps capabilities to achieve secure, high code quality with ability to deploy your application to production at the click of a button.
Industry has involved in the last few years to move away from building applications using COTS products to not tie yourself into any particular vendor. Building software using languages such as Java, ReactJS, AngularJS, JavaScript, HTML, CSS, and Node.js provides employers access to wider pool of talent that cannot be found with COTS products with specialized skills. modern development practices. AgileTek has built hundreds of applications using open-source technologies. Our team members have experience in multiple languages including testing tools such as Selenium, Serenity, and JMeter in addition to DevSecOps tools which means that they are truly cross-functional and can provide best value to any program.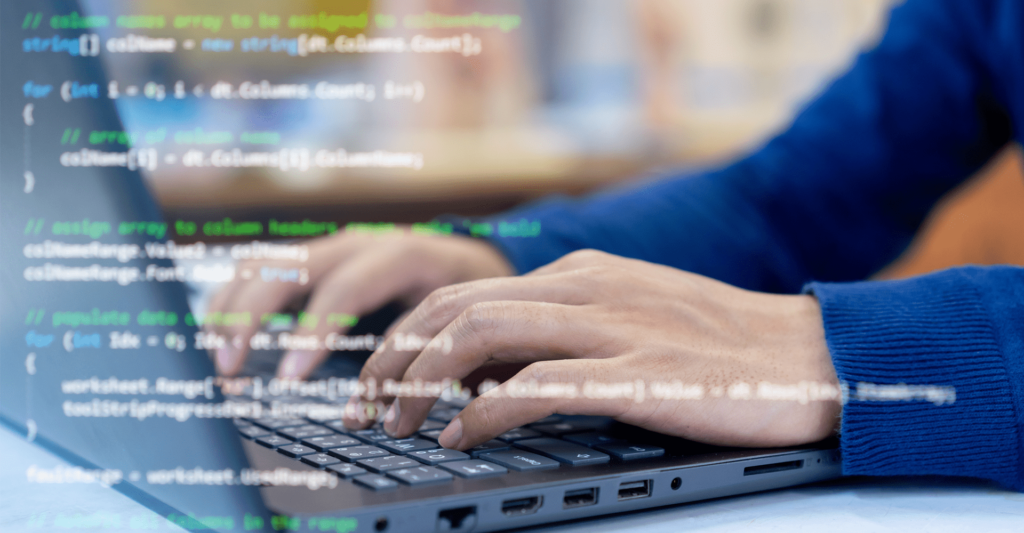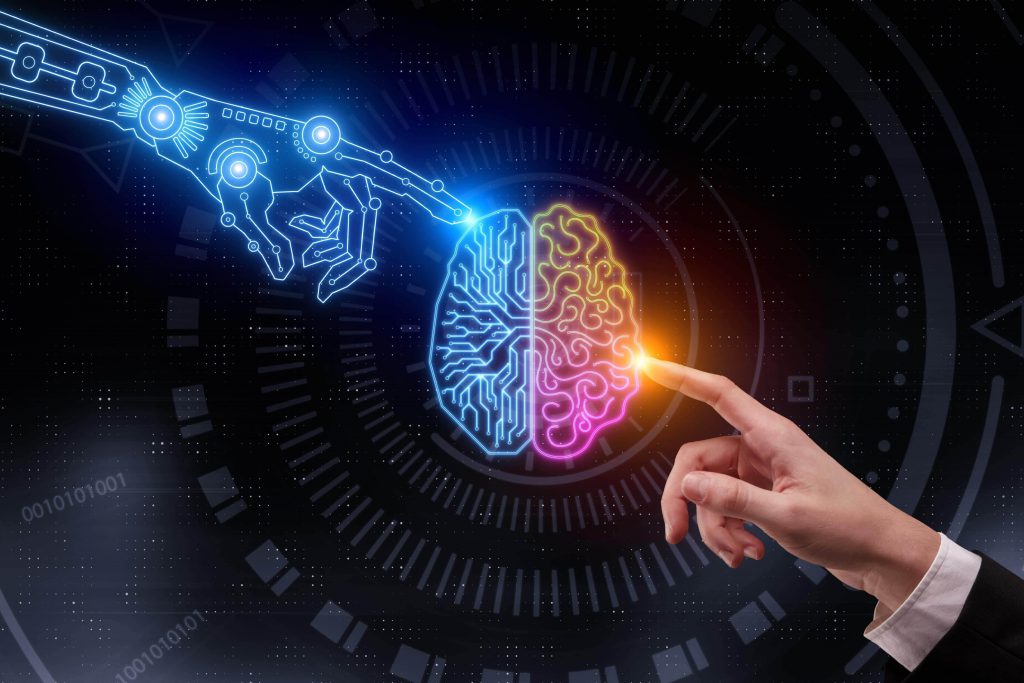 IT systems are always evolving to meet an organization's executive goals such as Legacy modernization, Cloud migration or optimizing current applications in on-prem or on Cloud service platform. Newer technologies, newer methodologies are harder for any organization to catchup and meet aggressive company goals. AgileTek is a unique consulting company in helping Fortune 500 companies and large agencies in executing several landmark projects such as first E-Commerce website for AT&T, first fully digitized benefit form for a federal agency and modernizing interagency application for vetting and onboarding refugee for the nation. Our team of architects and leaders will create and execute roadmap to solve your modernization goals.
AgileTek's leadership has combined 40+ years of IT consulting and staffing experience. To meet your project needs, we can staff your teams with developers, testers, business analysts, project managers and other roles with varying levels of experience to match your project needs with appropriate security clearance for Federal government project. For quick turnaround, we have a pre-screened and pre-vetted candidates ready to start project per your project needs. Our experienced recruiters are experts in turning around and give you qualified candidates in 24 hours.